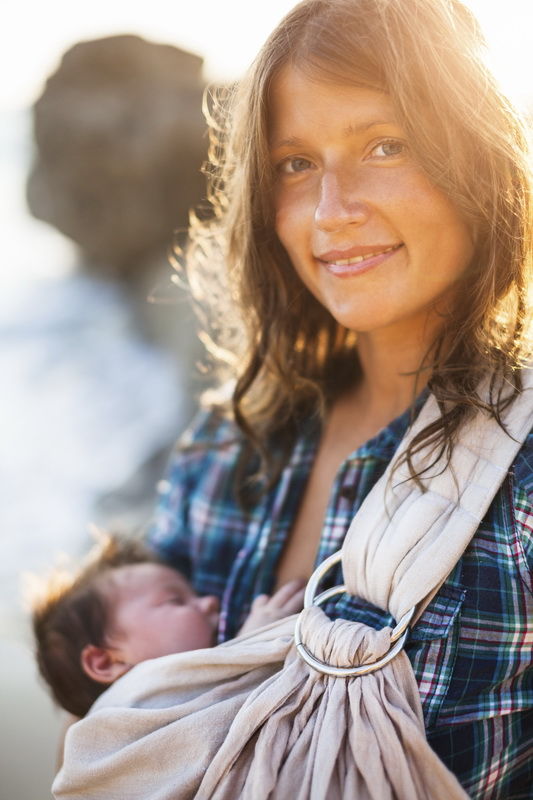 Location : The Birth House,
112 McKillop St. Geelong
Mondays
1030-1230 Mums & babes up to 4 mths at commencement
130-330 Mums & babes 4mths - 9mths
A 9 week course for new mums about being a mother.
Each session has a topic for discussion followed by a guided relaxation or centering technique then free time to connect with other mums.
Changing roles / identity / relationships / parenting values / creating rituals / sharing birth wisdom
Cost is $180 pre paid.
Bookings: email kath@innerbirth.com.au
Mobile: 0402 203 267