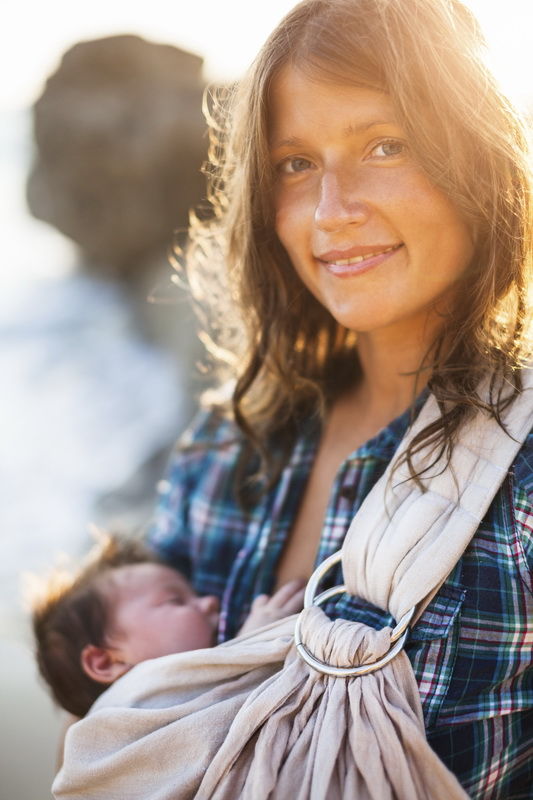 Motherhood is a transformative time.
AwareMama course has 2 parts, each running for 8 weeks
Part 1. (10.15-12.00)
For Mums with babies 0-6 mths
Part 2 (1.15 - 3.00)
Circle of Security (Mums & Bubs session) 6 - 12 mths of age approx.
Part 1.
Each session we discuss topics relating to issues effecting you.
eg. changing roles; identity; relationships; parenting styles; sleep / settling strategies
There is plenty of time to socialise over a cuppa and morning tea.
Build your village by connecting and sharing with other new mums.
(Mums with older children are welcome, but can only bring their baby)
Group lunch dates to local eateries are organised after several of the sessions
Part 2
Sleep / settling older babies
Circle of Security program. Developing secure attachments between parents and children
Location:
The Birth House 112 McKillop St. Geelong
When: Fridays
Cost: $180 per 8 week series - pre paid (bank details below)
Bookings: email kath@innerbirth.com.au
Mobile: 0402 203 267
Series 2
April 24, May 1, 8, 15, 22, 29, June 5, 12
AwareMama Ages: 0-6 mths / Times: 10.15 - 1200
Circle of security Ages: 6 - 12 mths / Times: 1.15 - 3.00pm
Bank details
BSB: 633 000
Acc no: 143 334 092
Acc Name: Kath Maxwell
Please reference your name with payment